Your Solution to the Rising Cost of Healthcare.
Impact Health Sharing delivers a modern and affordable alternative to health insurance.
In some ways, it functions the same as your current health plan but it's different in ways that matter!
Work Together, Feel Confident
Impact Health Sharing | Gentry Financial Group
Finally, a way to take control of your healthcare expenses. Impact Health Sharing is a caring community of people who share in each other's medical bills. Now partnering with Gentry Financial Group to offer a competitive alternative to mitigating healthcare costs. Impact is for anyone who is interested in sharing, acting responsibly together, and saving on their health care while supporting the groups that Gentry Financial Group services.
Are you ready to learn more?

An Affordable Alternative To Health Insurance
Impact puts the power, the freedom, and the control in paying for health care back into your hands. Learn more about how you can join our community and save your family money.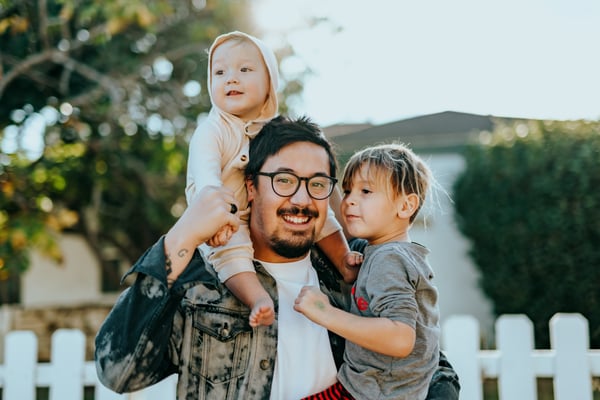 Healthcare Solutions Designed To Care For Your Family
Telemedicine
Access a licensed doctor from the comfort of your home 24/7 with a$0 provider fee.
Great Rx Pricing
Receive industry-leading discounts on everyday prescriptions.
Comprehensive Medical
Sharing includes medical services for preventative, maternity, accident, illness, and injuries.